Compare Our Rates to the Competition


Which would you rather pay? We offer flexible terms as well!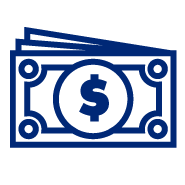 What We Do
At Fast Access Financial we offer personal loans, car title loans, closing cost loans, and mortgages to help you get the cash you need when you need it most.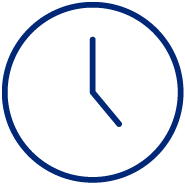 How We Do It
Our quick online application will prompt a response and potential approval within 24 hours of applying, so that the cash you need can be directly deposited into your account within 2 business days.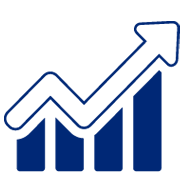 Why It Matters
We report to Equifax to help build your credit score for access to superior opportunities in the future. In terms of bad credit, we take all financial factors into consideration when determining the approval of a loan request.

Cheaper Than Pay Day Loans
Our services are affordable, flexible, and won't trap you in an endless cycle.

Open Repayment
We don't charge penalties for getting back on your feet sooner than expected.

Safe And Secure
The information you provide is confidential and protected by the privacy laws of Ontario.
How it works
Apply online or by phone.
These 3 Simple Steps will help accelerate your application process.

Step 1
Get In Touch
Call us during our hours of operation to discuss your application and the purpose of your loan request. We will verify that you meet our basic requirements and only do a credit check once this has been confirmed. If you are eligible to proceed to step 2, we will require you to email or fax in the following paperwork.
Two recent pay stubs.
Last 60 days of banking.

Step 2
Verify Your Info
Once your application has been approved, we will require you to provide the following documents.
Two Pieces of I.D. (at least one picture ID).
Pre-Auth Payment Form stamped by the teller and/or void cheque.
A bill within the last 30 days verifying your address.
Three references – 2 relatives & 1 friend; must have name, address and telephone number. In brackets, beside their name, please write their relationship to you.

Step 3
Complete The Process
Once the documents within Step 2 have been reviewed and approved a separate email will follow with the Loan Documents. You will have to sign the Promissory Note and email or fax back to us.
* Please note that your application must be approved and fully completed before 1pm between Mon-Fri for you to receive the proceeds of your loan within 24-48 hours.